Good Agency designs nonprofit websites
We specialize in nonprofit web design. We build and maintain intuitive, responsive and speedy websites for nonprofit organizations
We help nonprofit organizations
build
more than pretty brochures
online.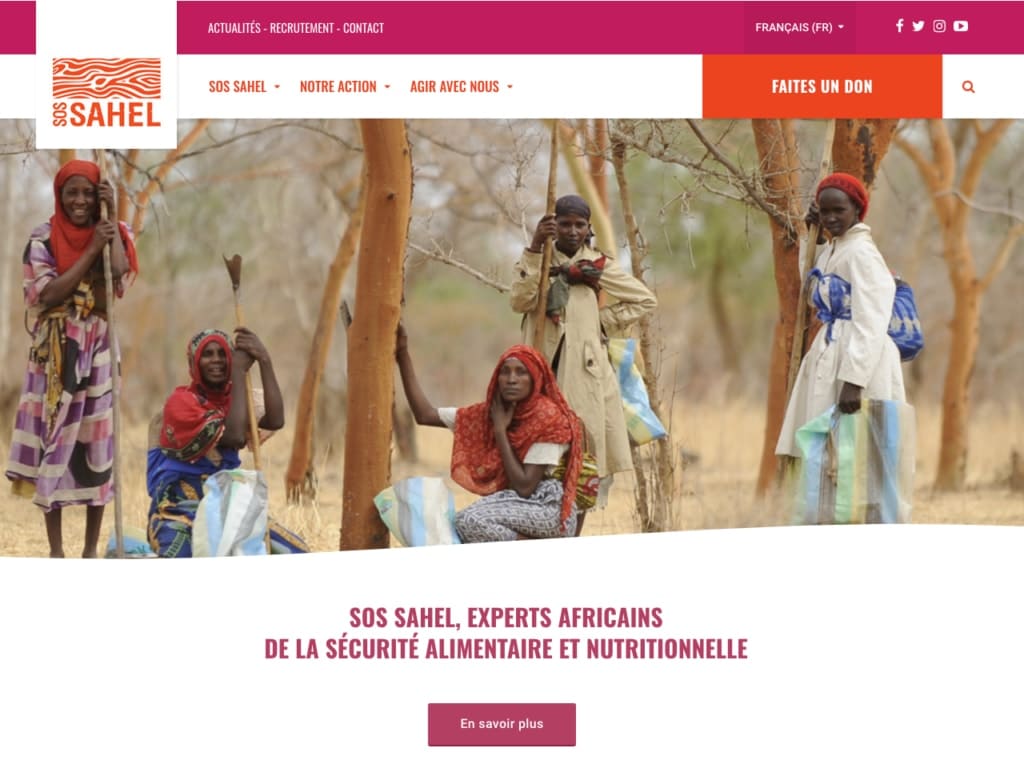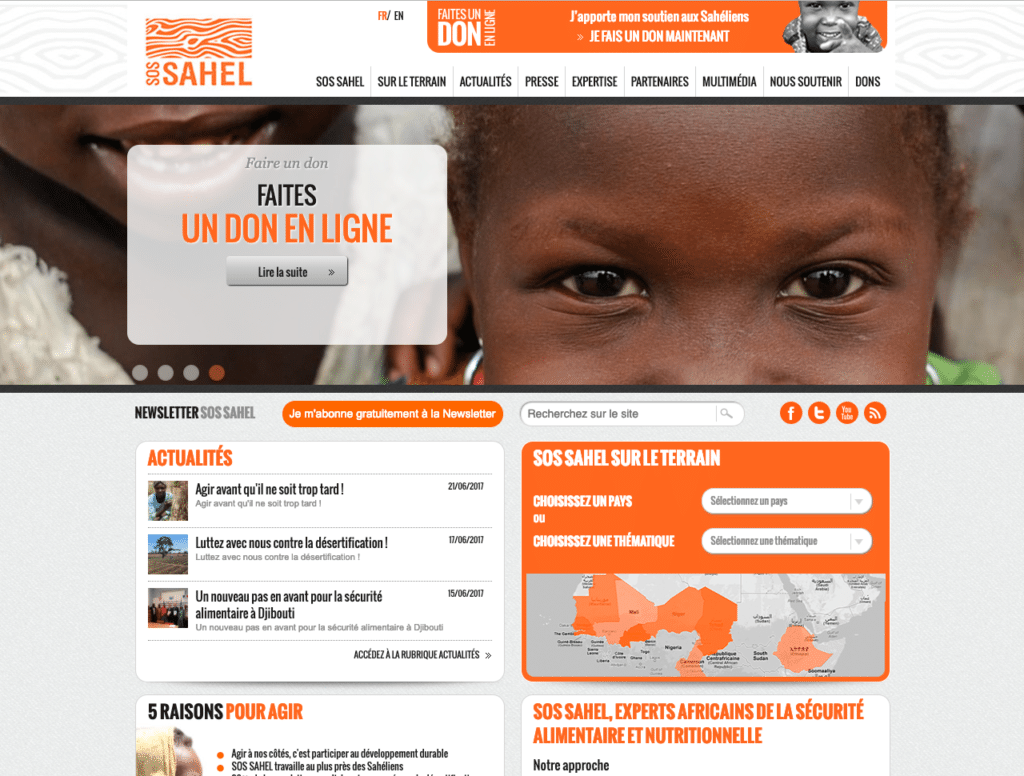 Our nonprofit websites
are
built for speed
Google indicated site speed and page speed are used by its algorithm to rank pages. A slow page speed means that search engines can crawl fewer pages, and this negatively affects your indexation. Page speed is crucial to user experience. A slow nonprofit website means lower conversions, higher bounce rates and lower ranking.
Clarify your message and share a compelling story
Why does our nonprofit organization matter? Why should a potential supporter care? Why does the problem we solve exist? How are we solving it?
Your nonprofit website needs to answer these simple questions clearly and quickly. Current and future supporters need to understand who you are and what you do in just a few seconds. At Good Agency, we help nonprofits share a clear message, tell a compelling story and trigger action online.
Frequently Asked Questions
Nonprofit web design agency
Good Agency specialize in nonprofit WordPress website design and nonprofit digital marketing services. Good helps nonprofit organizations with website design, online marketing, web marketing, digital communications, and digital strategy. Our services include nonprofit WordPress website design, SEO, advertising, social media advertising, marketing campaigns. 
Web design agency for nonprofits
WordPress design strategy
Nonprofit Web design
Nonprofit webdesign
Webdesign for nonprofits
WordPress for nonprofits

Nonprofit marketing

Fundraising websites