Foundation WordPress web design
We specialize in foundation WordPress website design. We build and maintain intuitive, responsive and speedy websites for foundations, nonprofit organizations and schools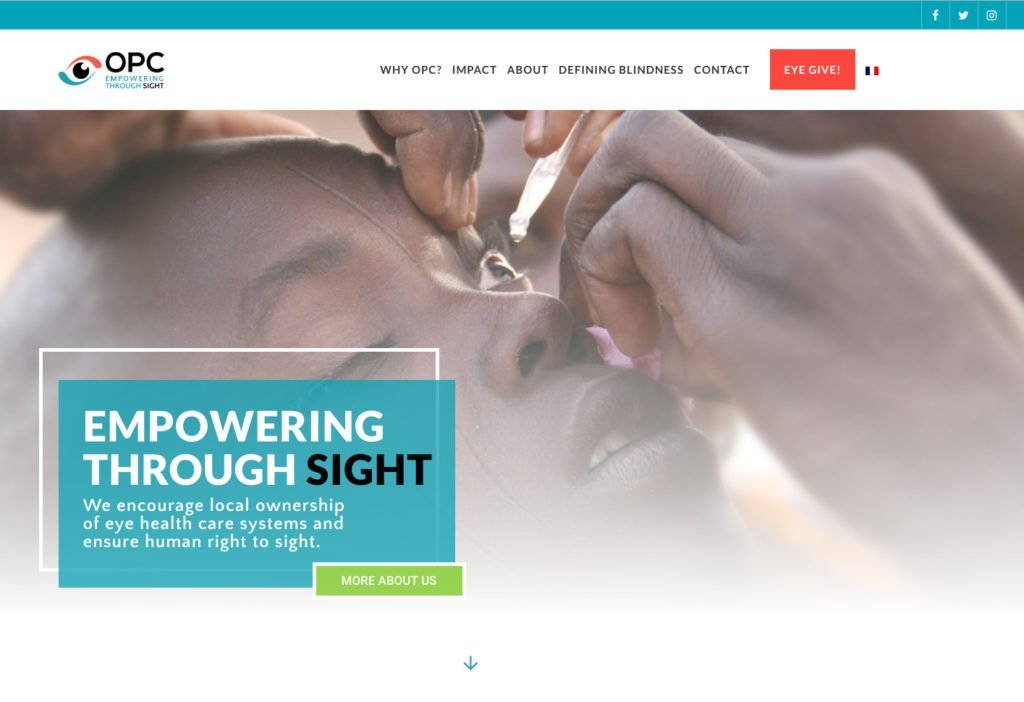 We design mobile responsive
foundation WordPress websites
WordPress is an open source content management system (CMS) that has grown into one of the most popular website platform in the world. Above all, WordPress is the most customizable and versatile CMS available out there. 
It's crucial to have a WordPress partner who understands the platform and won't walk away on you once your new foundation website is live.
At Good, we are passionate about WordPress and foundation web design. We specialize in WordPress website design and use it as a platform to build intuitive, responsive and speedy websites for foundations of all kinds.
Good Agency designed our wordpress website and I must say they did an awesome job. They always revert with answers as quickly as they can. Please don't hesitate to contact Good for any online fundraising or website design needs.
Max
Head of Development, LEA USA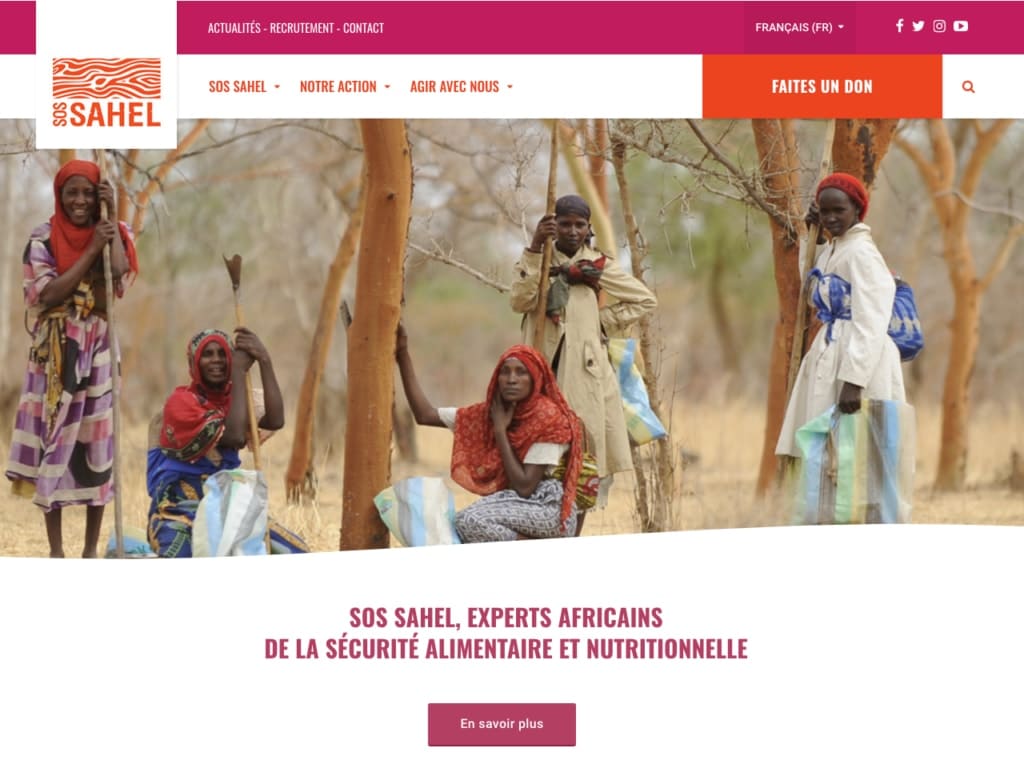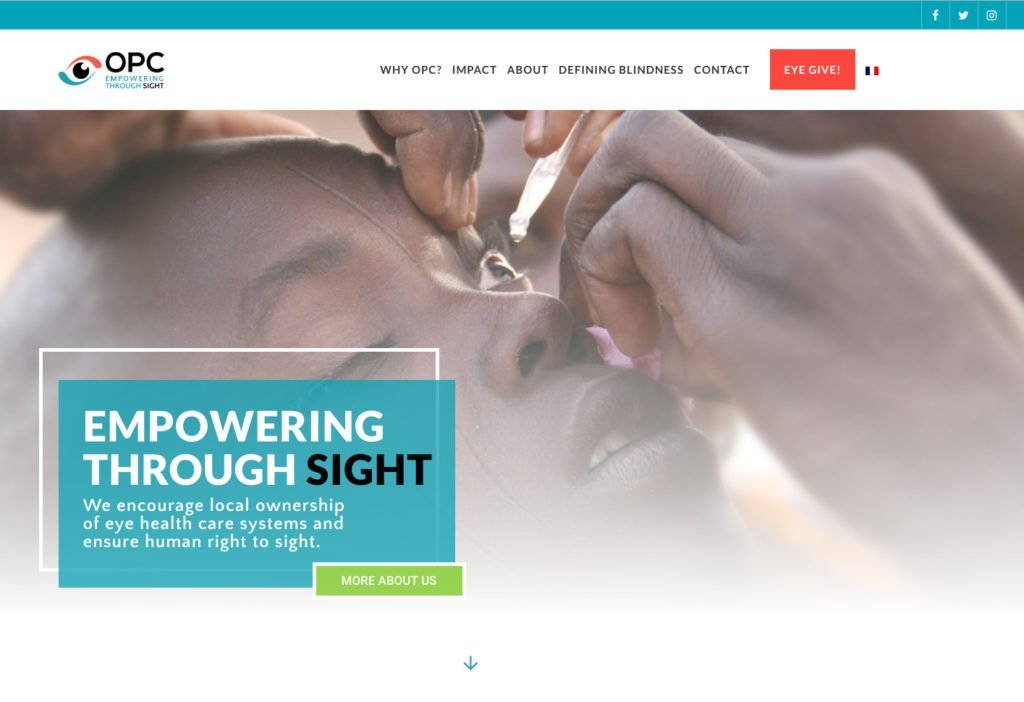 We build and maintain mobile responsive
foundation WordPress websites designed to engage and convert
WORDPRESS CMS PLATFORM
Good Agency builds branded, user-friendly, speedy, scalable and mobile responsive nonprofit websites using the WordPress platform
MANAGED WORDPRESS HOSTING AND MAINTENANCE
Thanks to our Website Maintenance packages and managed WordPress hosting, you hire Good to manage your nonprofit WordPress website and infrastructure for one simple monthly rate so you can focus on what you do best: running your org
RESPONSIVE DESIGN
Half of web traffic comes from mobile devices and it's continuing to grow. Good will provide a well-crafted mobile experience
CROSS BROWSER COMPATIBLE
If you are not cross browser compatible, other nonprofits might be. Surely, they'll benefit from that. You are certainly turning down valuable supporters. We make sure your nonprofit website works across all browsers
PERFORMANCE FOCUSED
Speed is one of the most important aspects of your nonprofit website. We also believe your site should start with the smallest footprint possible and clean code
SECURE
Stop hackers from exploiting WordPress vulnerabilities. If you choose our managed hosting and maintenance packs, we make sure your site is secure and always up-to-date. Your site gets hacked. We fix it
BACKED-UP DAILY
Rest easy knowing that your nonprofit wordpress website is backed up every single night. In case anything happens, we got you covered
Frequently Asked Questions
Foundation web design agency
Good Agency designs customized WordPress websites for foundations, nonprofits, schools and social-driven companies. Good Agency specialize in WordPress website design for foundations and digital marketing services. NYC foundation WordPress website design company.  
WordPress theme customization
Web design agency for foundations
WordPress for foundation websites
Fundraising websites for foundations
WordPress for foundations
WordPress design strategy for foundations
WordPress maintenance for foundation websites