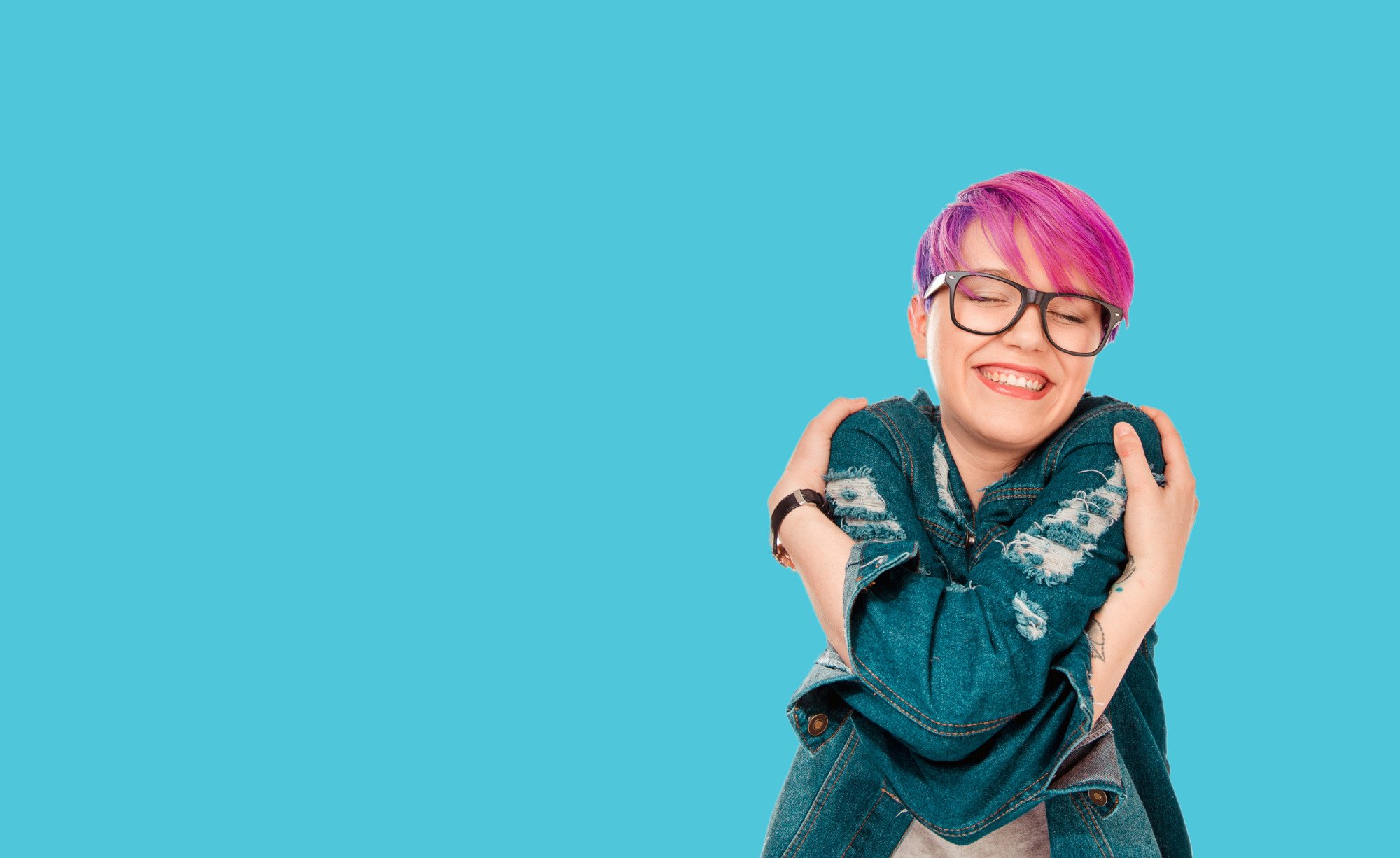 Nonprofit website design agency and digital growth services in NYC
We specialize in nonprofit WordPress website design, nonprofit digital marketing and growth services
Good
is a website design
 agency serving nonprofits, foundations & social impact companies
Clarify your message and share a compelling story
Why does our nonprofit organization matter? Why should a potential supporter care? Why does the problem we solve exist? How are we solving it?
Your nonprofit website needs to answer these simple questions clearly and quickly. Current and future supporters need to understand who you are and what you do in just a few seconds. At Good, we help nonprofits share a clear message, tell a compelling story and trigger action online.
Websites That Drive Results
Websites should be more than pretty brochures. Good nonprofit websites should make you gain visibility while driving engagement and ultimately donations. An effective nonprofit website should adopt a smart user flow, answer questions and trigger action.
Your nonprofit website needs to act as a growth tool, needs to work for you, should power fundraising and nurture engagement. At Good, we work hard to drive more qualified supporters, donors, ambassadors to your cause.
It's crucial to have a  partner who understands the unique needs of your nonprofit organization.
At Good, we are passionate about nonprofit marketing and online fundraising. We specialize in WordPress website design and offer digital growth services to nonprofit organizations
"

A lot of great ideas!

 They're creative and try to find the right solution for

each client. It is very easy to work with Good.

"

Barbara

International Coordinator, Little Brothers - Friends of the Elderly

"Good Agency designed our wordpress website and I must say they did an awesome job. They always revert with answers as quickly as they can. Please don't hesitate to contact Good for any online fundraising or website design needs."

Max

Head of Development, LEA USA

"

During IDAY's digital fundraising campaign, they provided top-notch solutions to improve our web presence and to engage online donors. Extremely passionate, they are always looking for creative catchwords and innovative ways to deliver astonishing web projects.

"

Louis

Communication Officer, IDAY International